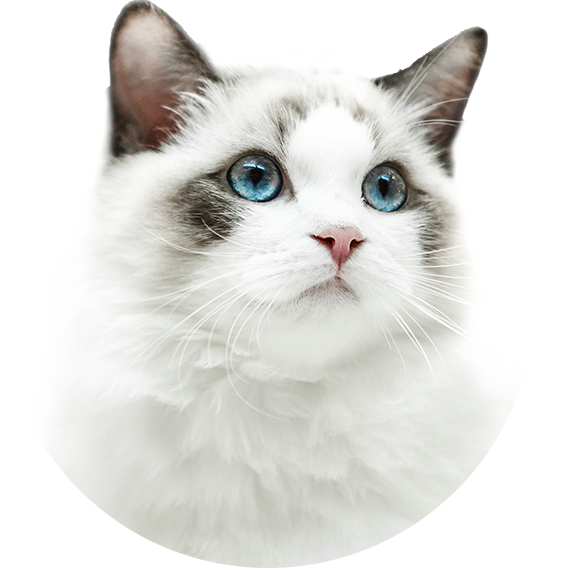 There is no place like home…except for 'The Biscuit'
At Bed Bath & Biscuit, we take caring for your pet very seriously. We strive to provide the highest quality service while maintaining a fun and relaxed atmosphere – making your furry friend feel right at home.
Our highly trained staff is eager to provide detailed pet care based on your exact specifications. Whatever you ask us to do for you your pet, it is a guarantee that our staff will do it properly and with the extra love and kindness that all animals deserve.
About Us
Book Services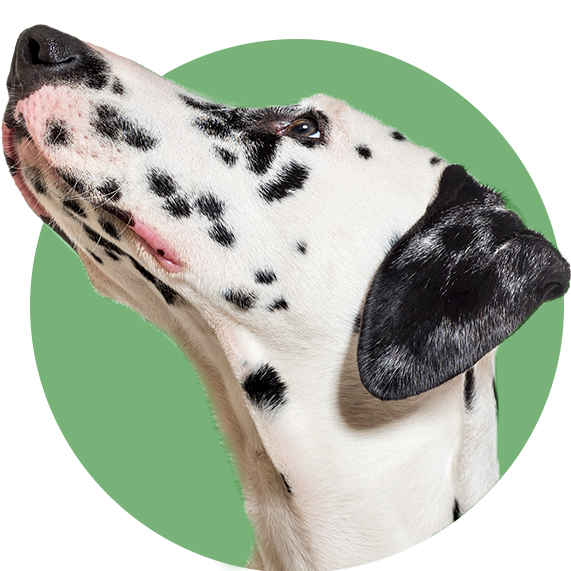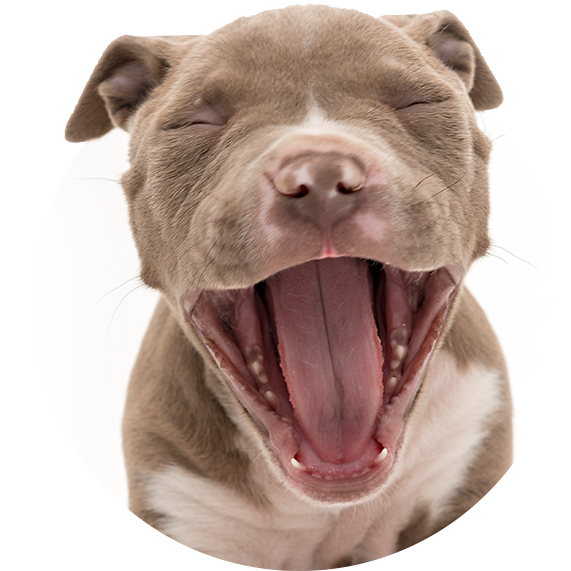 Keeps my dogs happy & healthy! Daycare is a necessary expense to keep my dogs happy and healthy especially with my busy schedule.

Rita Smith
Like dropping them off with friends! I wouldn't take my babies anywhere else! It's just like dropping them off with friends.

Lynn
It's the People! As pet parents, we all know that it is the people in the facility that make all the difference! It is obvious that everyone at Bed, Bath, and Biscuit not only loves animals but also genuinely cares about people. We consider this to be a rare combination.

Dr. & Mrs. Paul Ruffin
High quality of service from the get-go! Sugar has been groomed at the Biscuit for 6 years now. The quality of service has always been maintained from the get-go!

Jackie Wilson
My girl gets so excited to see her friends! My girl starts 'talking' to me when she realizes we are turning into 'The Biscuit' – she gets so excited she runs through the door just to see her friends!

Mark Carson
Love the personal attention! Wesson loves the personal attention he gets at the biscuit!

Eric Fischer
SEE OUR
ANNOUNCEMENTS
Scroll through to see what's going on at our clinic.